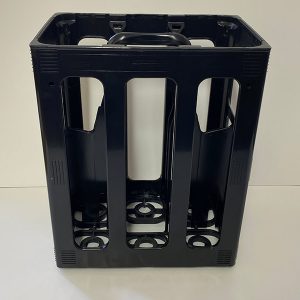 When a UK bottled water supplier was constantly being let down by a German crate supplier they turned to KLE Plastics. The crate in question had a bespoke carrying handle.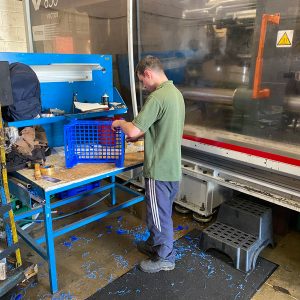 A leading cheese maker in the UK had a catastrophe when a forklift hit the racking in their storage warehouse causing a domino effect and resulting in damage to structure of the building leaving it condemned.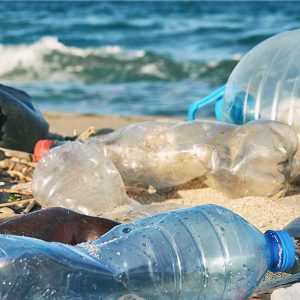 With all eyes on the environment and pollution caused by single use plastic, many drinks suppliers are looking to use reusable glass bottles as an alternative. Our Client wanted to deliver their water in glass bottles.
Ready to find out more?
See how we can help you by calling 01280 822 332.
Sign up for email updates today!
Be the first to know about our special offers, sales, and deals by subscribing to our updates.