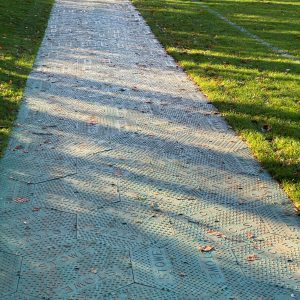 New Path for Golfers When Stowe School opened their fantastic new golf course for Pupils and members in April 2020 it was lauded by everyone that played it. However when some wet weather came the grounds staff found that the edge of a rugby pitch was being churned up by golfers walking to the first […]
Ready to find out more?
See how we can help you by calling 01280 822 332.
Sign up for email updates today!
Be the first to know about our special offers, sales, and deals by subscribing to our updates.